** New Listing **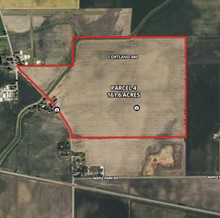 161.6 Acre Parcel 4 Cortland Farms
161.6 acre farm in Dekalb County near Cortland. This farmland is highly productive soils with a great PI of 133.5. The farm is relatively flat and located around Cortland near the Dekalb Taylor Municipal Airport.
Property Details
** Sold **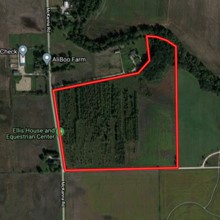 50 Acre Seward Township Farm
This 50 acre gently rolling parcel is located in rural Minooka on McKanna Road. Near Ellis House and Equestrian Center.
Property Details
** Sold **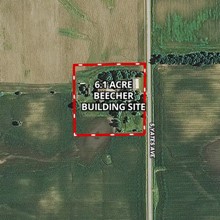 6.1 Acre Beecher Building Site
6.1 acres southeast of Beecher. Two machine sheds, garage and corn crib. Home has been removed.
Property Details
** View More Properties **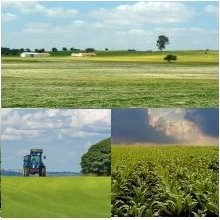 View All Properties
View more Illinois farmland, industrial land, retail and commercial land, residential development land or finish commercial lots, residential lots and industrial lots.
View All Properties
available properties
sold properties
property alerts
What's News
---
---
Search Our Properties
---
---
About Us
---

Goodwin & Associates Real Estate, LLC was formed in 1996 by Mark Goodwin, a University of Illinois graduate and vocational agriculture teacher. His firm numbers among the best real estate firms in the area for buyers and sellers of farm, commercial, development and residential land. Read More
property alerts
Be alerted to new listings, changes in current listings, and closings as a way to keep your finger on the pulse of the land market.