** Sold **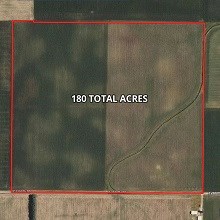 180 Ac Edgar Co. Farm
Top quality farmland in Edgar County. Excellent long term tenant in place. PI of 143 making it a high class A farm.
Property Details
** New Listing **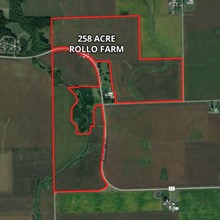 258 Acre Rollo Farm
This 258 acre highly productive farm is in Paw Paw Township, DeKalb County. It has great soil with plenty of road frontage along Suydum Rd. just east of Rollo.
Property Details
** Under Contract **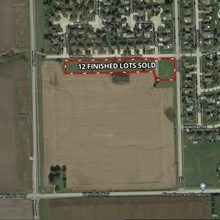 3.36 Ac New Lenox Development 12 Finished Lots
Desirable New Lenox Development Site with a total 40 acre. (Sylvan Meadows) 12 finished single family lots and 34 acres platted for an additional 79 single family lots.
Property Details
** View More Properties **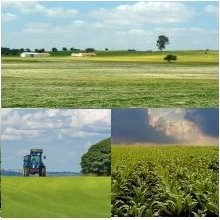 View All Properties
View more Illinois farmland, industrial land, retail and commercial land, residential development land or finish commercial lots, residential lots and industrial lots.
View All Properties
available properties
sold properties
property alerts
What's News
---
---
Search Our Properties
---
---
About Us
---

Goodwin & Associates Real Estate, LLC was formed in 1996 by Mark Goodwin, a University of Illinois graduate and vocational agriculture teacher. His firm numbers among the best real estate firms in the area for buyers and sellers of farm, commercial, development and residential land. Read More
property alerts
Be alerted to new listings, changes in current listings, and closings as a way to keep your finger on the pulse of the land market.