Goodwin & Associates Real Estate, LLC - About Us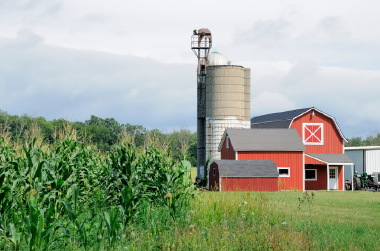 Goodwin & Associates Real Estate, LLC, founded in 1996 by Mark Goodwin, a University of Illinois graduate and vocational agriculture teacher, numbers among the most professional, real estate firms in northern Illinois and the collar counties of Chicago for buyers and sellers of farm, commercial, development and residential land.
You will find an extensive range of real estate Illinois land brokerage services available from Goodwin and Associates. Our Illinois land brokerage experience includes working with buyers and sellers for agricultural land, industrial land, residential land and commercial land. Our highly qualified land sales and marketing professionals focus on real estate in the northern two-thirds of Illinois, including collar counties of Chicago. We have more than 25 years of land sale experience. Goodwin & Associates Real Estate, LLC is a well-known and successful Illinois brokerage firm.
Goodwin & Associates Real Estate, LLC specializes in real estate in the northern two thirds of Illinois, including the Chicago collar counties:
| | | | |
| --- | --- | --- | --- |
| Boone | Bureau | Carroll | Cass |
| Champaign | Christian | Cook | De Kalb |
| DeWitt | Douglas | Dupage | Edgar |
| Ford | Greene | Grundy | Hancock |
| Henderson | Henry | Iroquois | Kane |
| Kankakee | Kendall | Knox | Lake |
| LaSalle | Lee | Livingston | Logan |
| Macon | Marshall | McDonough Mercer | McHenry |
| McLean | Menard | Morgan | Moultrie |
| Ogle | Peoria | Piatt | Putnam |
| Sangamon | Shelby | Stark | Stephenson |
| Tazewell | Vermilion | Warren | Whiteside |
| Will | Winnebago | Woodford | |
If you are interested in farmland, residential development land, industrial development land or commercial land, choose Goodwin and Associates for all you land needs. We will provide you with sale and marketing expertise or help you find the land you need. Along with providing a personal touch, we understand the complexity of a land sale. Our experience with the use of a 1031 tax exchange can save you hundreds of thousands of tax dollars. Just another way we can help you preserve more the land asset for the next generation. Our main focus is to take care of you and your interests.
List of recent clients:
First Midwest
Private Bank
Countryside Bank
First Bank of Manhattan
BOA Bank of America
Joliet Catholic Academy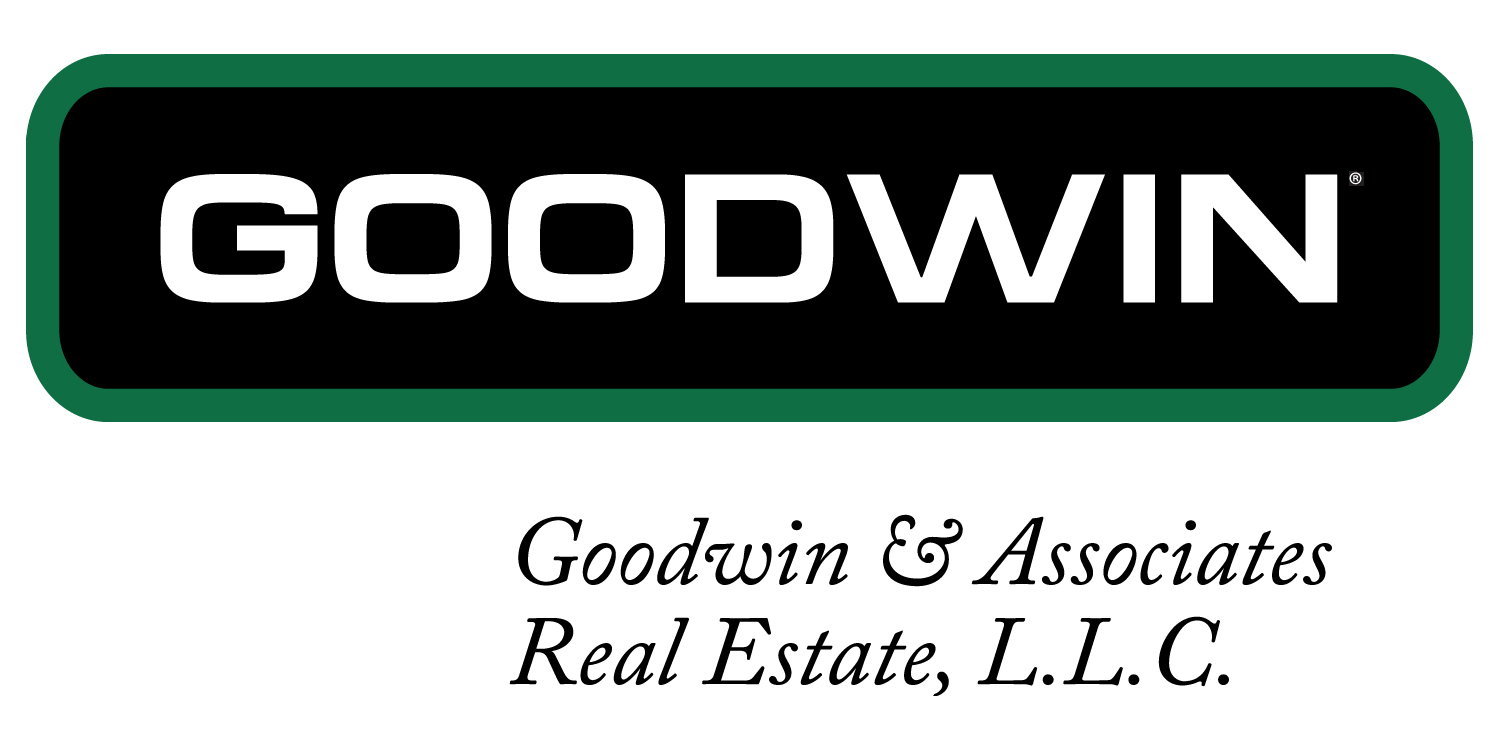 Associated Links
---
Mark Goodwin
Douglas Deininger
Our Brokers
Services Overview
Seller Services
Buyer Services
Helpful Links
Newsletters
News
What's News
Accredited Land Consultant (ALC)
2011 Award Recipient
Rotary International Member
CCIM Certified
REALTORS® Land Institute (RLI)
2011 Award Recipient
Additional Services
Entitlement & Approval Services
Valuation Services
Marketing Network
Farm Management
Consulting
Institutional Special Assets Representation
Site Selection
Portfolio Disposition
Auction Services
Marketing Program
Multiple Listing Service
Eye-catching signage
Attractive website postings
Attention-getting email campaigns
Highly effective advertising and direct mail
Digital media postings across local and national markets via CoStar and other on-line listing services
The popular Goodwin & Associates Real Estate, LLC website
Far-reaching personal contacts
our methods
A
Your land investment objectives, needs, desires and budget will be the focus of our first meeting. We will take time to understand your objectives and requirements.
B
Next we will discuss properties and communities that fit your requirements and show them to you, whether they are listed by Goodwin & Associates Real Estate, LLC or another real estate Illinois land brokerage. Leads are generated by thorough searches of various multiple listing services (MLSs), foreclosures, bank owned properties, off-the-market unadvertised properties, and other Illinois land broker listings. We search through numerous sources to find the best property for you.
С
With each prospective piece of property, you will see aerial and soil maps (when applicable), available land surveys, and the county tax map. We also personally check out the property.
D
When you want to make an offer, we will guide you through the purchase contract and then present the offer on your behalf. If we are representing you as a Buyer Agent, we will negotiate on your behalf to get the best possible deal.
E
When a binding offer to purchase is reached, we arrange all inspections and guide you through any due diligence period negotiated for inspections.
F
We can recommend local attorneys and will coordinate and attend the closing attend with you. If you are unable to attend, we will attend on your behalf to assure that the closing goes smoothly.
property alerts
Be alerted to new listings, changes in current listings, and closings as a way to keep your finger on the pulse of the land market.