Seller Services - 1031 Tax-Free Exchange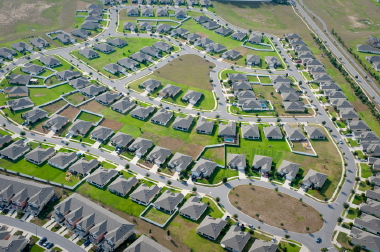 Gracefully keep funds from the sale of a capital item working via the well-established Internal Revenue Service (IRS) 1031 Tax-Free Exchange. Many individuals have re-invested funds from land sales in thousands of farmland acres with our assistance. This delays the payment of capital gains tax. We strictly follow IRS rules. The use of a qualified Intermediary and knowledgeable attorney are critically important. We have worked many qualified and skilled professionals we can recommend. Give us a call.
Associated Links
---
Overview
Land Sales
Marketing
FAQs
Additional Services
Helpful Links
Newsletters
News
What's News
Accredited Land Consultant (ALC)
2011 Award Recipient
Rotary International Member
CCIM Certified
REALTORS® Land Institute (RLI)
2011 Award Recipient
property alerts
Be alerted to new listings, changes in current listings, and closings as a way to keep your finger on the pulse of the land market.