Who is buying farmland these days?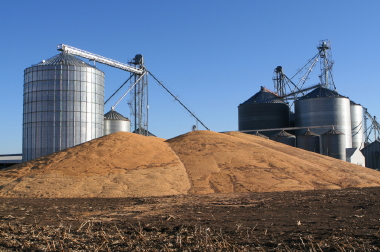 Farmers are still the dominate buyers of farmland. I know several families that sold their farms for development and did a 1031 tax exchange into other real estate. They had many opportunities to reinvest their sale proceeds in industrial, commercial/retail investments, stock or bonds. They choose farmland because they understood it. They had experience. Then we have the dramatic economic downturn in the U.S. economy, but farmland continued to increase in value for many reasons. Now these same farm families are selling the farmland that has nearly doubled in value to purchase farms closer to development. The development parcels have decreased in value by as much as 75%, back to basic farmland prices.

Other farmland buyers are individual investors, hedge funds, retirement funds, and foreign investors.
Associated Links
---
Overview
Additional Services
Helpful Links
Newsletters
News
What's News
Accredited Land Consultant (ALC)
2011 Award Recipient
Rotary International Member
CCIM Certified
REALTORS® Land Institute (RLI)
2011 Award Recipient
property alerts
Be alerted to new listings, changes in current listings, and closings as a way to keep your finger on the pulse of the land market.