How should I start my estate planning?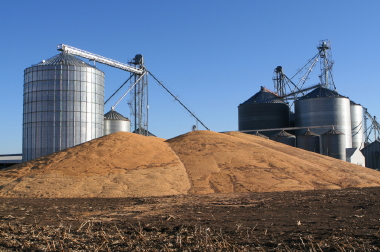 Begin with identifying your goals and objectives. This is the first major step in developing a successful plan. The use of an experienced and qualified attorney is very important.
Associated Links
---
Overview
Additional Services
Helpful Links
Newsletters
News
What's News
Accredited Land Consultant (ALC)
2011 Award Recipient
Rotary International Member
CCIM Certified
REALTORS® Land Institute (RLI)
2011 Award Recipient
property alerts
Be alerted to new listings, changes in current listings, and closings as a way to keep your finger on the pulse of the land market.