When is the best time to sell a farm?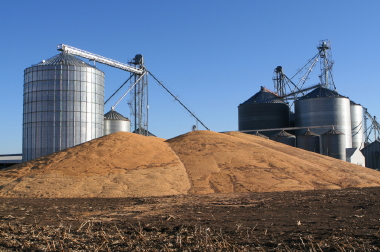 The really is no "best time" to sell a farm. Farm sales occur throughout the year with a majority of farms selling between October and April. This is simply due to the visibility of the land parcel. As the crop begins to grow, the view of the land parcel declines. To best view a farm during the summer months requires a plane.
Associated Links
---
Overview
Additional Services
Helpful Links
Newsletters
News
What's News
Accredited Land Consultant (ALC)
2011 Award Recipient
Rotary International Member
CCIM Certified
REALTORS® Land Institute (RLI)
2011 Award Recipient
property alerts
Be alerted to new listings, changes in current listings, and closings as a way to keep your finger on the pulse of the land market.