Tillage practices used in modern agriculture, what are they?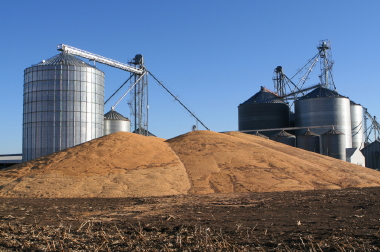 Farmers have evolved from the days of moldboard plowing to no-till practices and everything in between. Concerns over soil erosion, soil structure, fuel and equipment costs have changed the way American farmers till the land.
Associated Links
---
Overview
Additional Services
Helpful Links
Newsletters
News
What's News
Accredited Land Consultant (ALC)
2011 Award Recipient
Rotary International Member
CCIM Certified
REALTORS® Land Institute (RLI)
2011 Award Recipient
property alerts
Be alerted to new listings, changes in current listings, and closings as a way to keep your finger on the pulse of the land market.