How Will the EPA Affect Production Agriculture?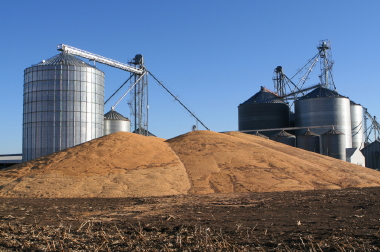 The Environmental Protection Agency (EPA) is an important government agency with good intentions. It is my opinion that this agency is starting to propose rules that will hinder production advances in the future. A major issue right now with the EPA is water rights and who has control over the creeks and drainage ditches that flow through farm fields.
Associated Links
---
Overview
Additional Services
Helpful Links
Newsletters
News
What's News
Accredited Land Consultant (ALC)
2011 Award Recipient
Rotary International Member
CCIM Certified
REALTORS® Land Institute (RLI)
2011 Award Recipient
property alerts
Be alerted to new listings, changes in current listings, and closings as a way to keep your finger on the pulse of the land market.