How would I know what a farm can produce?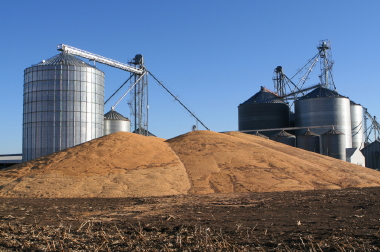 There are many factors that will determine the productivity of a farm. I like to begin with the quality of the soils. As discussed above, the higher the soil PI the better the chance of higher yields. These class A type soils usually have the ability to withstand a drought better than class B or C soils due to higher water holding capacity and having higher organic matter levels which help make water and nutrients more available to the plant. The other important factor is the operator of the farm (tenant). The operator has the most control over planting date, fertility levels, insect & disease management, and hybrid selection. Farm drainage tile can also have an impact on the crop yields.
Associated Links
---
Overview
Additional Services
Helpful Links
Newsletters
News
What's News
Accredited Land Consultant (ALC)
2011 Award Recipient
Rotary International Member
CCIM Certified
REALTORS® Land Institute (RLI)
2011 Award Recipient
property alerts
Be alerted to new listings, changes in current listings, and closings as a way to keep your finger on the pulse of the land market.