Is land a good hedge against inflation?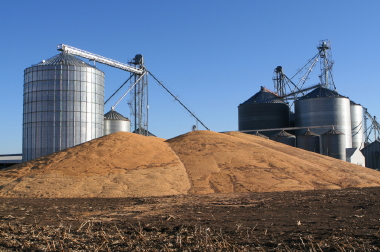 Many economists believe land, gold and silver are good hedges against inflation. Which would you rather own? Quality Illinois farmland producing food and income or a certificate of gold shares or a bag of coins?
Associated Links
---
Overview
Additional Services
Helpful Links
Newsletters
News
What's News
Accredited Land Consultant (ALC)
2011 Award Recipient
Rotary International Member
CCIM Certified
REALTORS® Land Institute (RLI)
2011 Award Recipient
property alerts
Be alerted to new listings, changes in current listings, and closings as a way to keep your finger on the pulse of the land market.