Do I need a farm manager?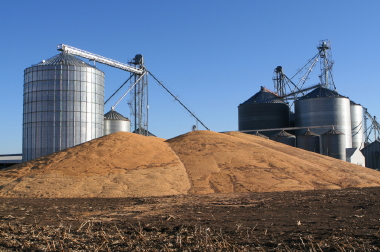 Yes. Someone does need to manage the farm. If you have the time and expertise to manage the farm for youself or your family, there is nothing wrong with self-management. Many second- and third-generation landowners now like to use a farm manager since they have no experience with production agriculture. Typically hedge funds and investment groups will use a farm manager.
Associated Links
---
Overview
Additional Services
Helpful Links
Newsletters
News
What's News
Accredited Land Consultant (ALC)
2011 Award Recipient
Rotary International Member
CCIM Certified
REALTORS® Land Institute (RLI)
2011 Award Recipient
property alerts
Be alerted to new listings, changes in current listings, and closings as a way to keep your finger on the pulse of the land market.