What kind of return on investment should I expect?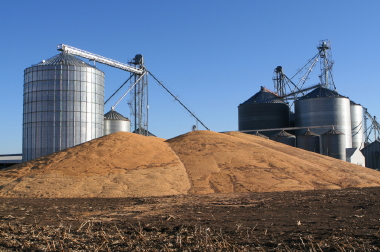 Annual production returns have been in a range of 2.5% to 4% with 5% for a few specific situations. The asset value (land) has experienced double digit growth during the last four years.
Associated Links
---
Overview
Additional Services
Helpful Links
Newsletters
News
What's News
Accredited Land Consultant (ALC)
2011 Award Recipient
Rotary International Member
CCIM Certified
REALTORS® Land Institute (RLI)
2011 Award Recipient
property alerts
Be alerted to new listings, changes in current listings, and closings as a way to keep your finger on the pulse of the land market.