What is the long term outlook for agriculture?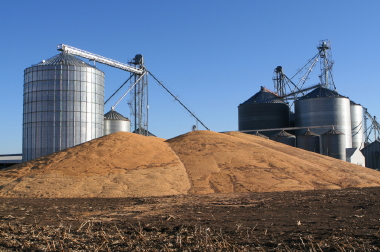 In short, the long-term performance of an agricultural land investment has outpaced all other asset classes in the last 30 years. There are many factors that contribute to this performance: low interest rates, lower world production, technology breakthroughs, and most importantly the rise in middle class families in developing countries such as India and China.
Associated Links
---
Overview
Additional Services
Helpful Links
Newsletters
News
What's News
Accredited Land Consultant (ALC)
2011 Award Recipient
Rotary International Member
CCIM Certified
REALTORS® Land Institute (RLI)
2011 Award Recipient
property alerts
Be alerted to new listings, changes in current listings, and closings as a way to keep your finger on the pulse of the land market.