What are the benefits of having Land Buyer Representation?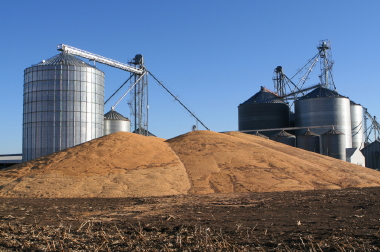 Focus. Your requirements are understood and worked extensively by our land-focused agents. You don't need to try to convey your requirements to multiple brokers and agents.
Knowledge. You benefit from our land market knowledge and multiple sources to find land properties
Experience. We have transacted thousands of acres of land for land owners and under land brokerage engagements.
What is your cost? For the vast majority of real estate transactions, a commission is built into the selling price and is paid by the seller. As your Buyer's Agent, most if not all of our fees will be paid out of the commission the seller pays.
If we locate an unlisted property or the Listing Broker is unable to contribute to the commission, you will be notified before an offer is submitted.
Rather than paying the full commission to the Listing Agent (who is representing the seller, not you the buyer), put us on your side of the table and have our commission paid by the seller while we look out for your best interest.
Associated Links
---
Overview
Additional Services
Helpful Links
Newsletters
News
What's News
Accredited Land Consultant (ALC)
2011 Award Recipient
Rotary International Member
CCIM Certified
REALTORS® Land Institute (RLI)
2011 Award Recipient
property alerts
Be alerted to new listings, changes in current listings, and closings as a way to keep your finger on the pulse of the land market.