Are we in a bubble?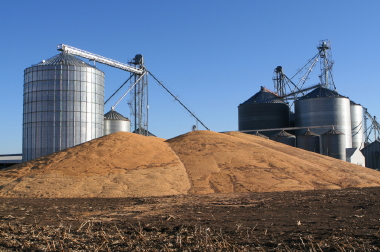 Farmland values are currently at record high levels, but that has been the case for the past four years. Farmland values have had double digit growth since 2009. Who really knows if we are in a bubble or the world has finally recognized farmland as a strong reliable asset class. With the increase in commodity prices and crop production increases, many would say we are at fair market value today.
Associated Links
---
Overview
Additional Services
Helpful Links
Newsletters
News
What's News
Accredited Land Consultant (ALC)
2011 Award Recipient
Rotary International Member
CCIM Certified
REALTORS® Land Institute (RLI)
2011 Award Recipient
property alerts
Be alerted to new listings, changes in current listings, and closings as a way to keep your finger on the pulse of the land market.